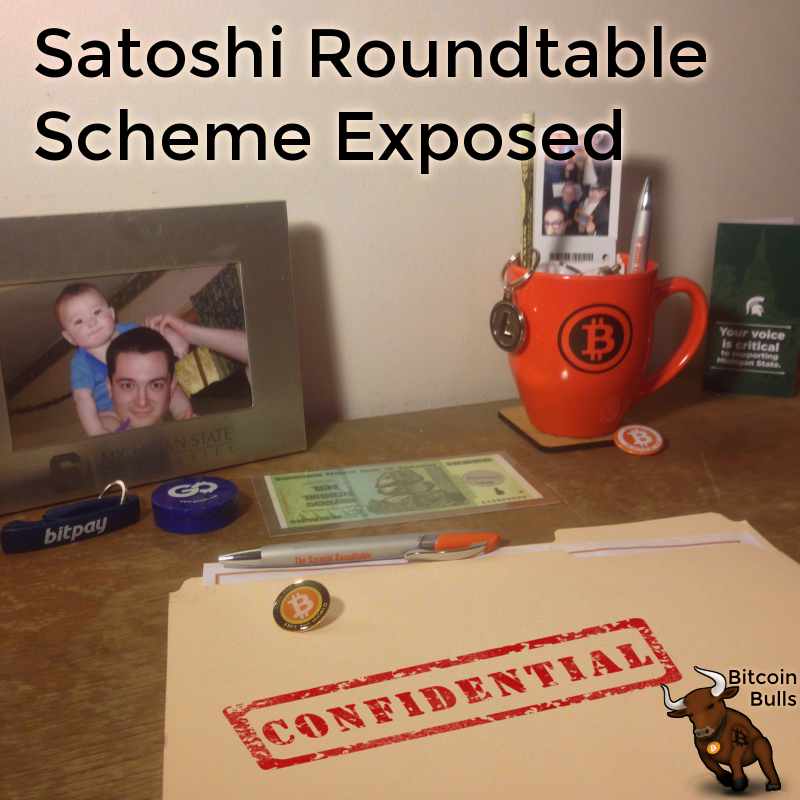 Despite the conspiracy theorists concerns, there were no evil plans discussed. Quite the opposite actually. For those who don't know, organizer Bruce Fenton took some undeserved criticism for hosting the meeting. Coindesk called it "a secretive, closed-door gathering of elite bitcoin CEOs and luminaries this weekend."
This was a group of about 60 people who are all dedicated to making the world a better place.
That makes sense when you consider many (but certainly not all) of the attendees hold libertarian and voluntaryist philosophies. Never heard of a voluntaryist?
Voluntaryists are advocates of non-political, non-violent strategies to achieve a free society.
C'mon, does this look like a group of evildoers?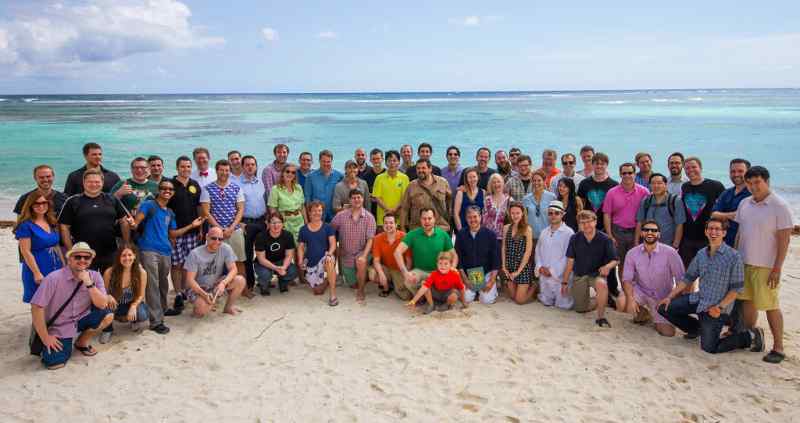 More secrets
Feeding the homeless, giving people discounts on Amazon purchases, providing financial services to the developing world, reducing fraud in worldwide aid, stopping financial crisis, and introducing people bitcoin.
Currency for the Internet Age MT @niccary: Setting @joshrushing w/@blockchain wallet. @rogerkver @TraceMayer pic.twitter.com/Q6MkSWQ3Iy #bitcoin

— Josh Rushing (@joshrushing) February 9, 2015
Lucky Me
I was fortunate to attend last weekend's Satoshi Roundtable.
Bruce did a great job of putting on a high end event.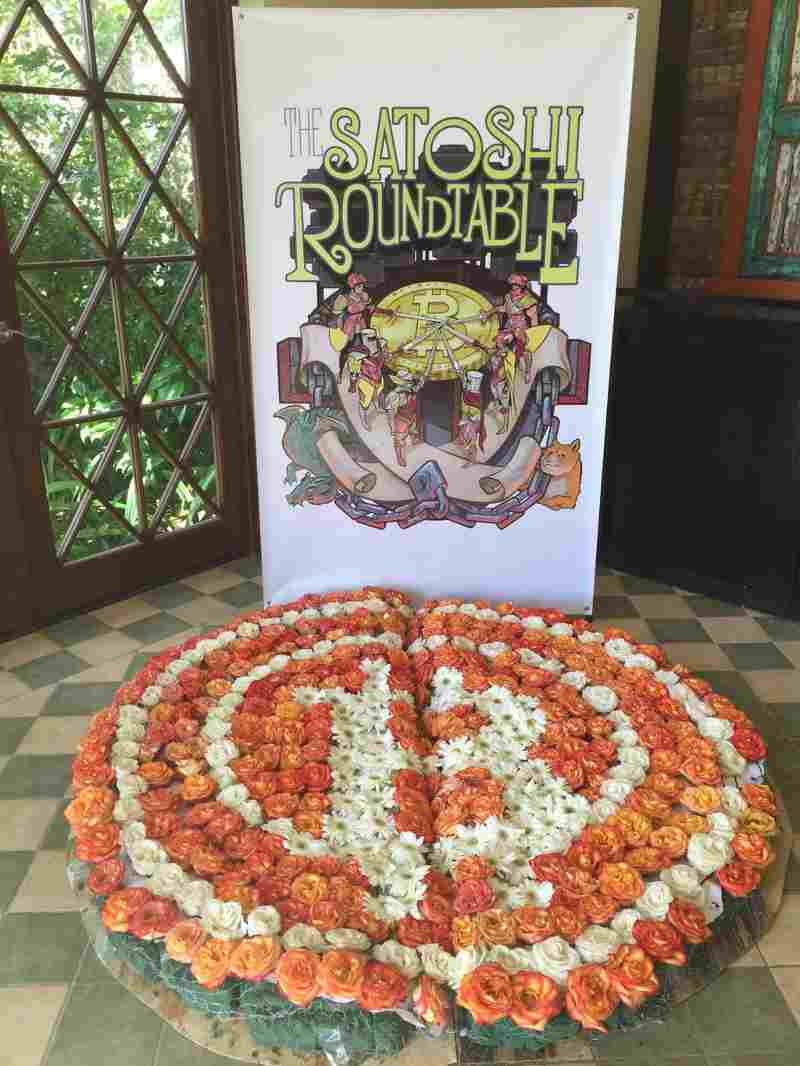 It is awesome getting to hang out with smart, modest, interesting people. The meeting was an off the record-meeting so I won't disclose any non-public information, but here are some of the people I met.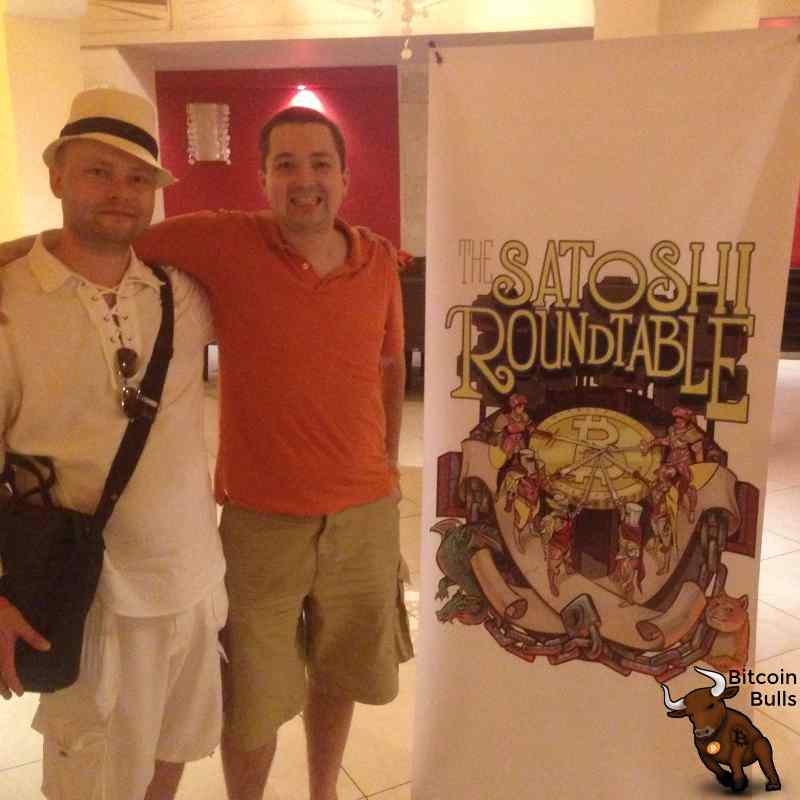 Satoshi Roundtable Dronie! @ErikVoorhees @rogerkver @brockpierce @gorillamania @melshapiro @adamludwin @niccary pic.twitter.com/bZsUtfTTzY

— Dan Held (@bitonbit) February 8, 2015
I also got to further connect with colleagues like:
Bruce Fenton, Atlantic Financial / Bitcoin Association - a fantastic host. Bruce was a fantastic host. I appreciate him organizing this conference and I appreciate the sense of humor he had regarding the criticisms of his conference.
Leaked photo: Satoshi Roundtable agenda. @ErikVoorhees @petertoddbtc @maxkeiser Governments agree: Privacy is bad http://t.co/quoaL1pgo3

— Bruce Fenton (@brucefenton) February 3, 2015
Craig Sellars, Co-Founder & CTO at Tether - leading the development of one of the most practical bitcoin 2.0 technologies, Tether. Craig is one of the rare people who can talk to an audience but also dive deep on the technology. I'll never forget he become involved with Mastercoin because he while reading raw bitcoin transactions (channel the Matrix scene where they are reading green text) he saw Mastercoin data.
Lot's of excitement about Tether at the Satoshi Roundtable on the weekend. #craigsellars #bitcoin pic.twitter.com/VxKuoodhFA

— Tether (@Tether_to) February 9, 2015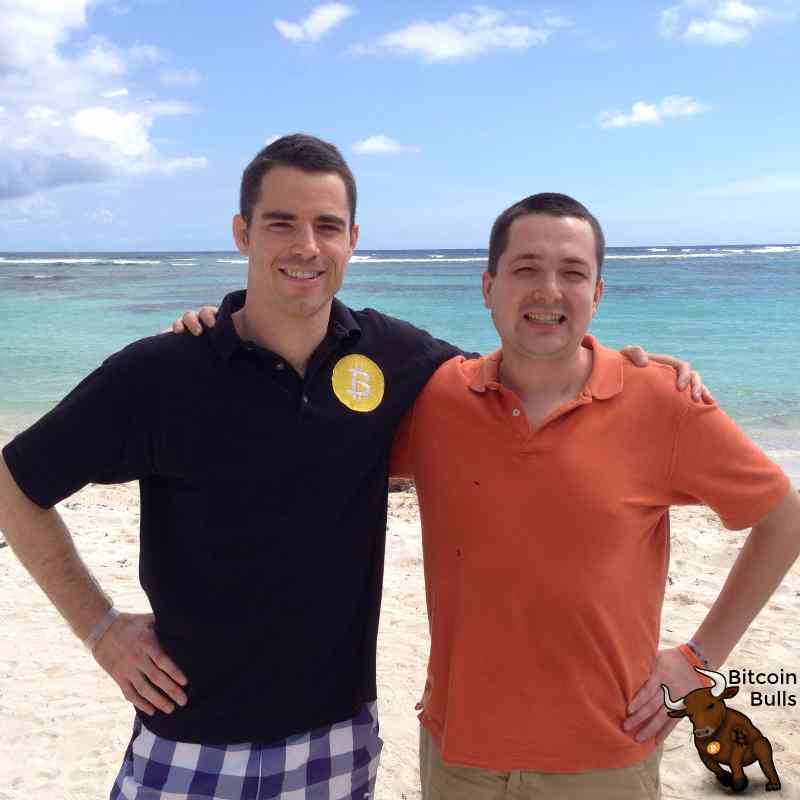 Want more?
Unfortunately the event wasn't public or open to reporters, but here are some Twitter highlights:
Tweets about satoshi roundtable
What do you think?
Was this a secretive meeting that unfairly excluded people? Share your thoughts in the comments!