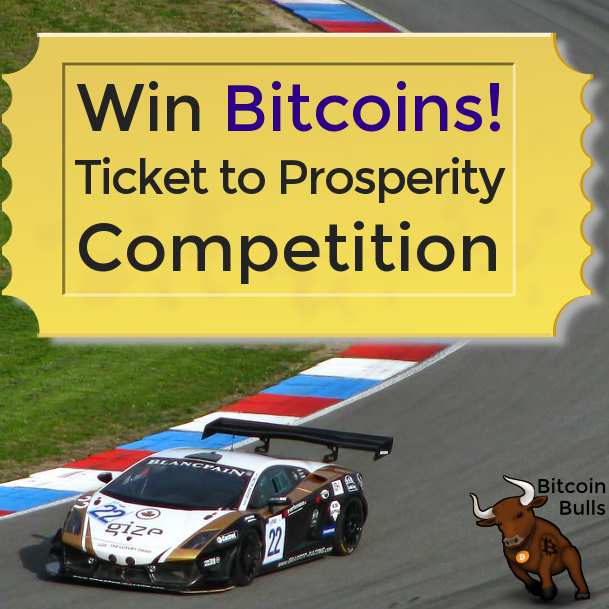 First Global Credit is holding a competition on their Active Trader Service beginning December 1st. The free contest will provide the winner with 10 bitcoins to use for real trading! The profits will be split with First Global Credit. Traders have until Friday January 16th to stack virtual profits and see who comes out on top.
Bitcoin doesn't have a lot of practical use cases yet. However bitcoin is the fastest and safest way to move investment capital around today. I am excited to add First Global Credit to investment options like BTCJam.
The competition is live! I logged in and saw the 100 synthetic bitcoins available for to me for the competition. I don't expect to win, but who knows and I'll get a chance to better understand how the platform works.
If you do sign up with First Global Credit it would be great if you used my username smithd98 for the referring user.
Also if you participate in the competition let me know in the comments. I hope a Bull wins!
Ladies and gentlemen start your trading engines!