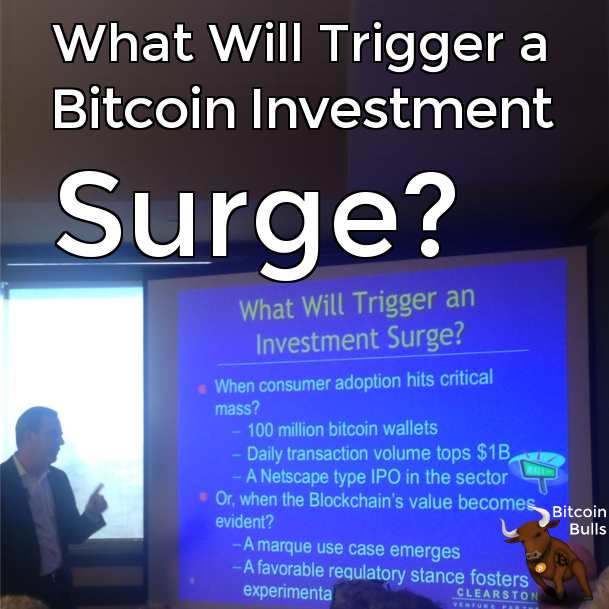 Coin Agenda has been my favorite conference this year. It mixed education, elegance, investment opportunity, and great networking.
Michael Terpin did a knockout job putting together a high-end conference in a short amount of time.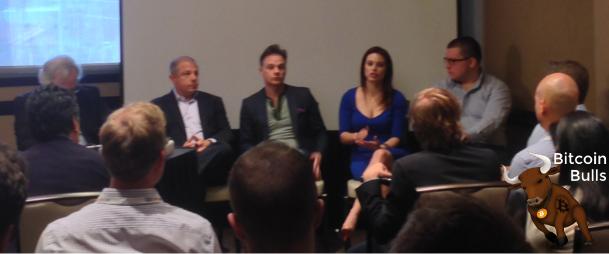 Elegance
This conference targeted high net worth individuals and institutional investors. Michael made the conference stand out in these ways:
Great venue the Palms Casino Resort (from real world Las Vegas fame)
Kicked off with party at the Hugh Hefner suite. This two-floor suite has a large patio, pool, rotating bed, massage table, living room with 3 TVs.
High-end breakfasts, lunches, and dinners.
Party at the Mike Tyson mansion. This mansion made famous in the movie Hangover has fountains, boxing mosaics, a pool, grotto, basketball court, tiger art, a large balcony for parties, and an all glass bathroom.
Closing party at Michael and Maxine Terpin elegant home. Their home has a deck big enough to host 60 people, a pool with a swim through, fire-pits, and a 20-person sauna.
Networking
It was great meeting new people like:
Education
The sessions were great. In addition to my session, Bitcoin Bullishness, Especially in Slow Times, I saw talks from heavy hitters like:
Investment Opportunity
CoinAgenda also had opportunities for investors to learn about great investment opportunities. Unfortunately I missed most of the pitches but a few of the companies I heard about that I'm excited about are:
Oh Yeah the Conference was Fun Too!
Oh yeah the conference was fun too! I had a blast visiting the Palms Hugh Hefner Villa, Mike Tyson's mansion, many great meals, and conversations. Here are a couple of snaps from Tyson's mansion.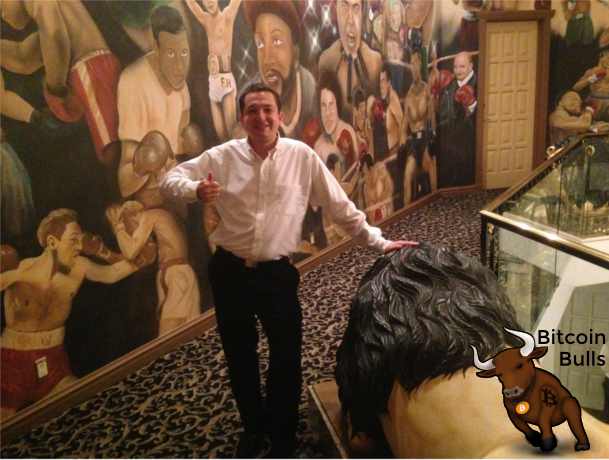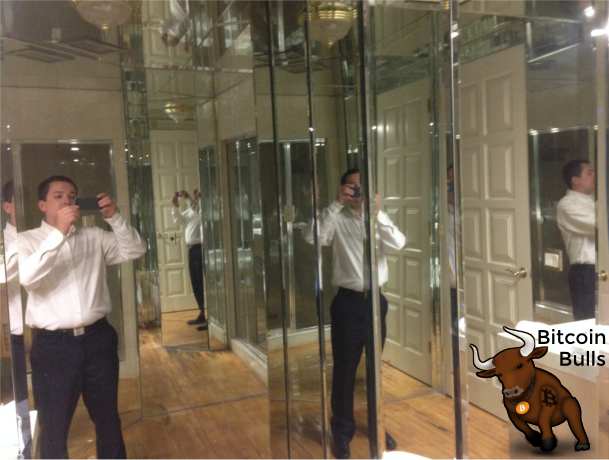 I'm Looking Forward to Next Year
It was an amazing conference put together on short notice to make an entire bitcoin week. I'm looking forward to attending next year and seeing what Michael puts together!