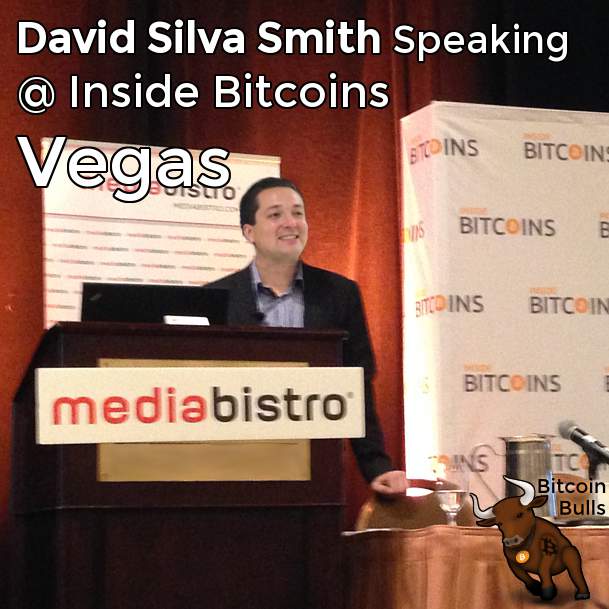 Bulls I'm excited to announce I've been invited to speak at the largest bitcoin event worldwide!
This conference is meaningful for me because it was at this conference last year when I decided to shut down my Mobile App Development company and dive into bitcoin full time!
This year I'm happy to return as a speaker. It is nice to give back to the bitcoin community that has taught me so much, brought so many new ideas into my head, and helped me weather the moribund price this year.
My session will be How to Explain Bitcoin in Plain English in track 1 at 4:15.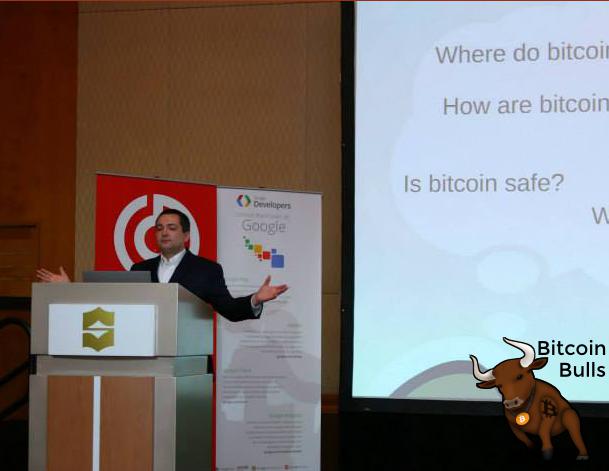 I'm excited to be presenting alongside notable speakers like:
Interested in learning more about the business of cryptocurrency? Register for Inside Bitcoins, taking place in Las Vegas on October 5-7. I'll be joining the event as a speaker. #BitcoinConf