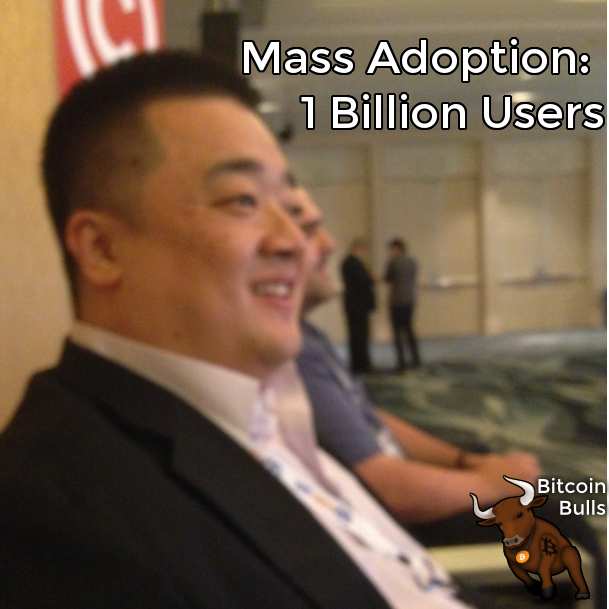 Bulls, I was excited to be on the mass adoption panel with such industry notables as: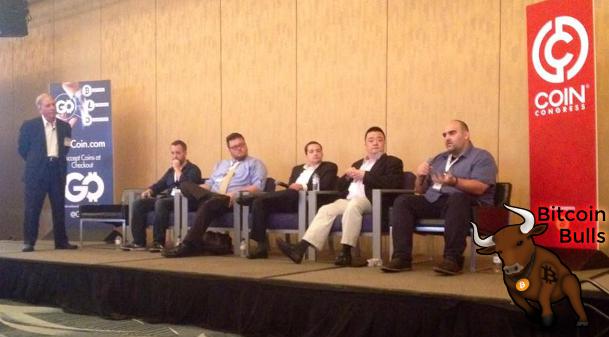 Key panel takeaways:
We believe bitcoin mass adoption is coming!
We see mass adoption coming to less developed countries first (for example Argentina)
Education is hindering adoption worldwide (So What's Bitcoin helps with education)
Practical use cases are hindering adoption worldwide.
Bitcoin infrastructure is being built out to enable practical use cases.
We see mass adoption coming to the U.S. through a killer app that hasn't been developed yet.
It was fun being on the panel and talking about the exciting and promising future of bitcoin!